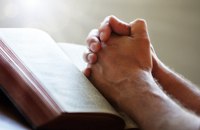 In July 1909, a son was born into the Akindayomi family of Ondo State of Nigeria. Even though this child grew up surrounded by idol worshippers, he knew there existed a greater power and yearned to know,
"The God who created the earth and everyone on it". This pursuit for God led him to the Church Missionary Society where he was baptized in 1927. Still spiritually unfulfilled, he joined the Cherubim and Seraphim church in 1931.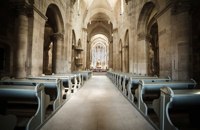 We believe that the entire Scripture, both Old and New Testament are written by the inspiration of the Holy Spirit
II Tim. 3:16-17.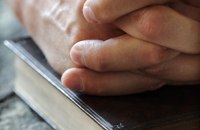 To make heaven.
To take as many people with us.
To have a member of RCCG in every family of all nations.